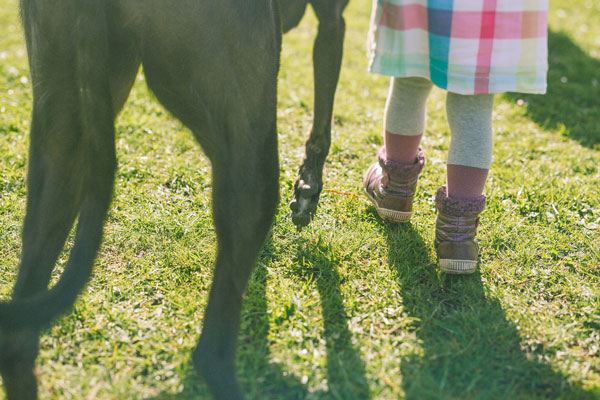 Going away for the holidays?

Consider filling in The Dog Clinic's Holiday Form! Keep a
paper copy of your contact & payment details, as well as
your dog's carer on file while you are away, in-case
anything goes furry! You can set a limit on funds to be
used & if the carer is authorised to make medical
decisions on your behalf if we can't reach you – it can also
allow us to send your pet's details on to the After Hours
Veterinary Emergency Centre for overnight care if
needed. The form will be shredded on your return, so
your credit card details are kept completely private. Pick
up a copy from either clinic, or send us an email!
Repeat medication & food ordering
Orders are to be requested by 10:30am on
MON & THURS for delivery within 72 hours. Please make
sure to contact us at least a week before you are due to
run out, so we can source from our suppliers as best we
can. Thank you!