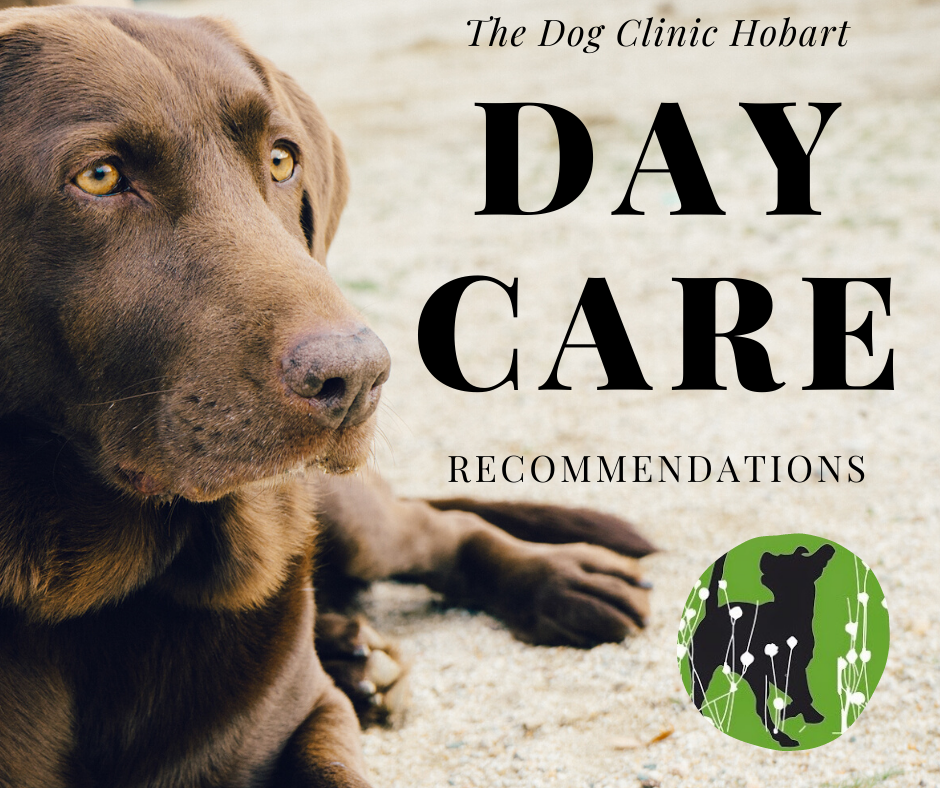 Looking for some day care options in the local Greater Hobart area?
Are you a full-time worker and don't want your pet to be home alone?

Do you have a dog who needs a high-level of mental and physical stimulation throughout the day?

Would you like your dog to have more socialisation with other dogs in safe and controlled environments?

Would you like your dog to receive some extra one on one training and attention?

Is your dog in need of a carer throughout the day?
The Dog Clinic Hobart has some fantastic Day Care recommendations for you!
With years of building working relationships with the two local businesses below, we are confident with our recommendations and hope you find the right fit for you and your dog!
Margate Country Dog Resort + Day Care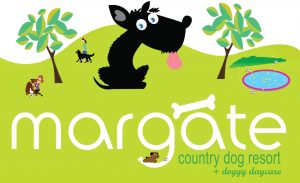 "Located in the beautiful countryside of Margate, just 15 minutes from Hobart, Margate Country Dog Resort is a purpose built facility designed to provide a stress free, warm and friendly environment for all of the dogs that we house."
Formerly known as Margate Country Kennels, Margate Country Dog Resort and Doggy Daycare was founded by Mike and Sue Weaver, and is now owned and operated by Amanda Jessup, all of whom are long-time clients of The Dog Clinic. Having built a working relationship with Amanda and the Weavers over the years, we are confident in our recommendation of their fantastic daycare and boarding facilities.
Head to their website to learn more about Margate Country Dog Resort's services: https://margatecountrykennels.com.au/about-us/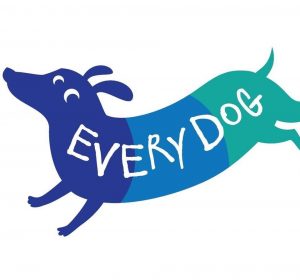 Every Dog
Located in Glenorchy just 15minutes from Hobart, Every Dog has a wonderful day care program twice a week as well as a School Bus for collection from your home!
"Let us treat your dog like family! Offering a structured day care program with small playgroups, good manners, structured activities, and quiet time in between activities. Experienced and qualified carers always on staff, we take your dog's health, behaviour, and safety seriously.
Important to note: not all dogs will enjoy day care, and we want all of our day care dogs to enjoy their visit and (importantly!) benefit from the social interaction. For this reason we ask that if this is your dog's first visit, please book an assessment first."
Head to their website to learn more about Every Dog's services: http://www.everydog.com.au/day-care/