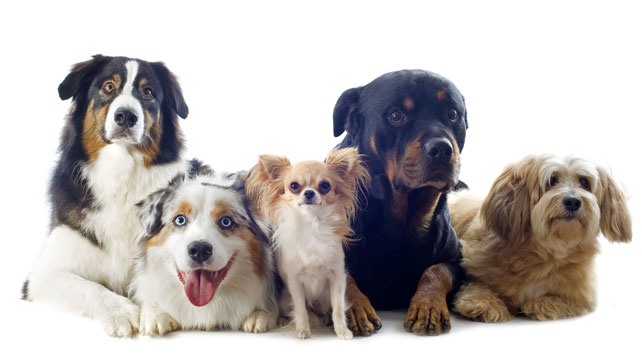 Welcome to Australia's
first dog-only clinic
Veterinary care exclusively for dogs!
Contact us today!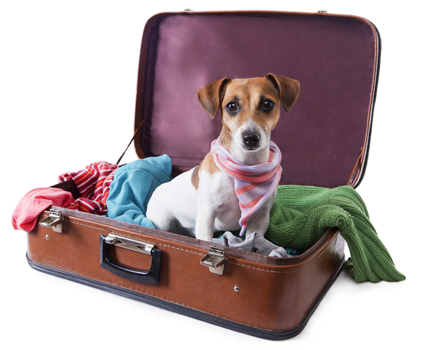 Going on a holiday?
Book a health check for your dog before you go and take advantage of our opening offers
Learn more about health checks

Worried about your dog's diet?
Get expert advice on our nutrition range,
to tempt even the fussiest eaters
Learn more about nutrition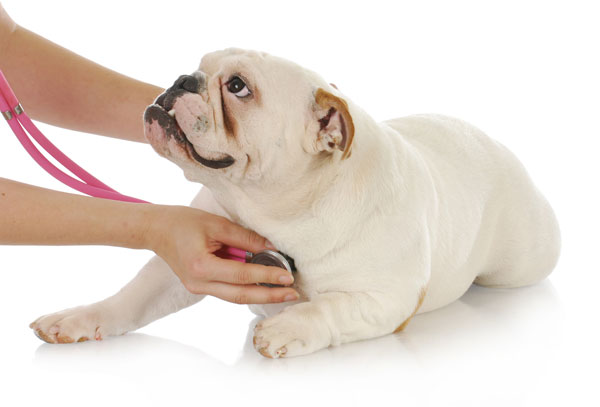 Medication & food orders placed twice a week
for delivery to our clinic within 2-3 working days.
Please give us a weeks notice when you are due to run out
Welcome to The Dog Clinic
Hobart's only vet hospital providing veterinary care exclusively for dogs of all shapes and sizes!
We look forward to meeting you and your dog soon!
Dr. Raj Wicks & The Dog Clinic Team