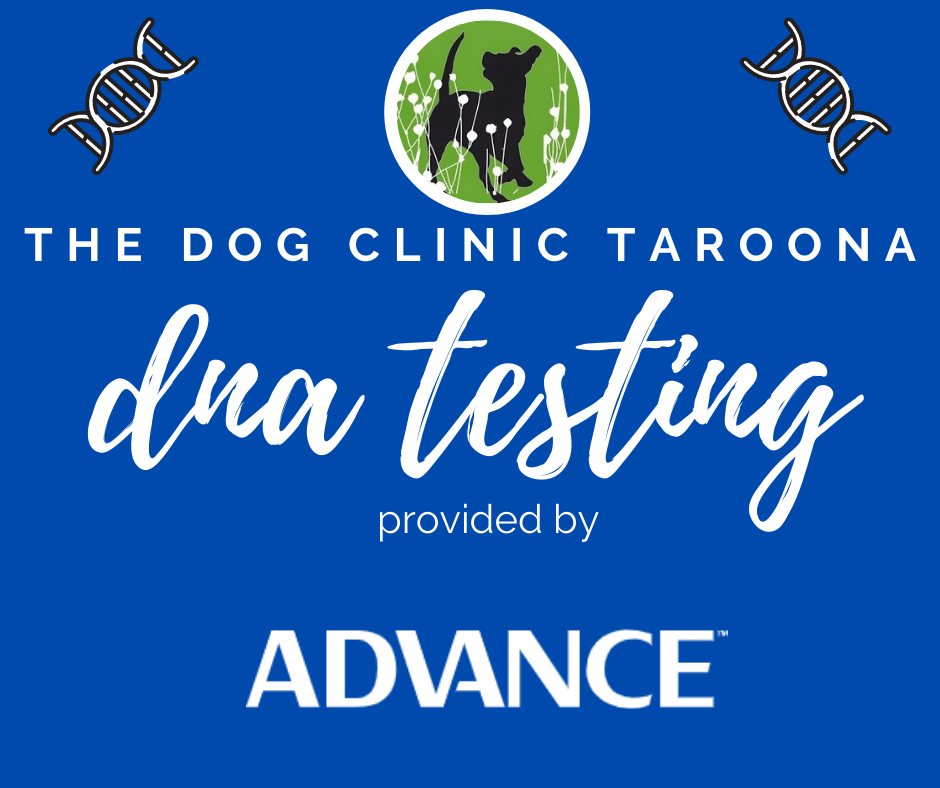 Ever wondered your dog's true mix of breeds and how they may affect your dog?
Advance DNA testing available at The Dog Clinic TAROONA is a simple blood test with our friendly nursing team any day during the week.*
Offering breed identification, behaviour and characteristics insights with a three generation ancestry tree included. Advance also includes weight prediction alongside diet suggestions, and a "Life Plan" to help manage your pet's health throughout their lifetime (alongside their regular check up and vaccinations with your veterinarian!)
Results are presented within a four week turnaround upon sample receipt in the lab*, in an interactive online account where you can update your pet's records such as weight, body condition nutrition, health records and medication.
If you are interested in finding out your dog's genetic history for $125.00*, please call The Dog Clinic TAROONA on 03 6227 9586 to book in your nurse appointment today.
*Conditions apply
Pricing correct as of 04/09/2020 – subject to changes.