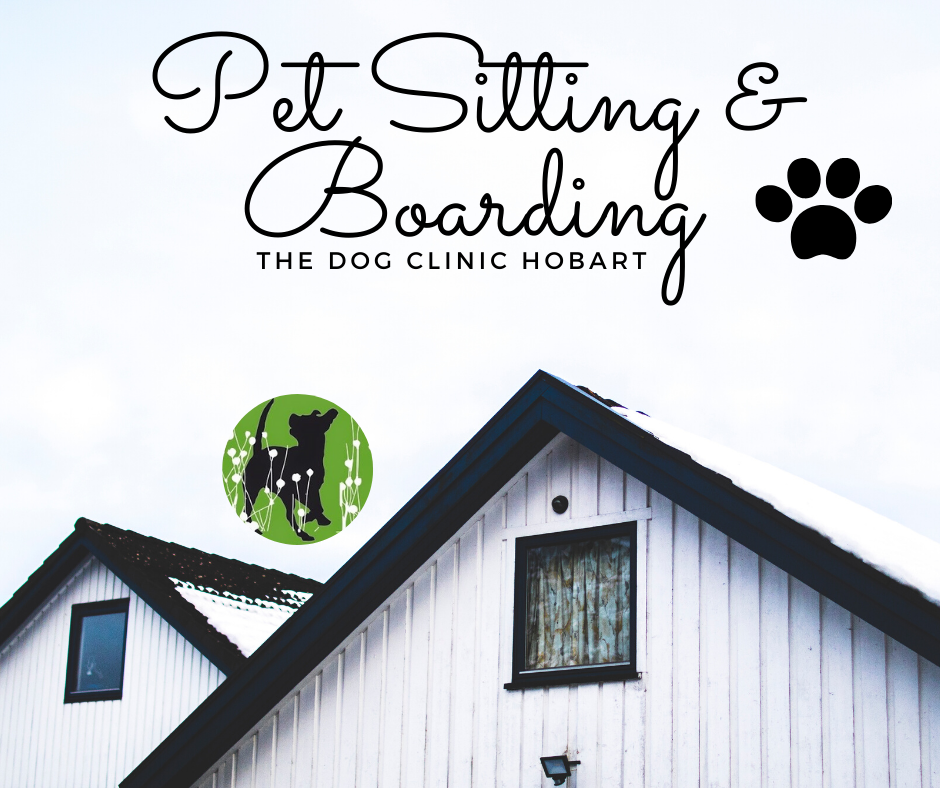 Boarding Advice – Going on holidays soon?
Consider filling in The Dog Clinic's Holiday Form!
Keep a paper copy of your contact & payment details, as well as your dog's carer on file while you are away, in-case anything goes furry!
You can set a limit on funds to be used & if the carer is authorised to make medical decisions on your behalf if we can't reach you – it can also allow us to send your pet's details on to the After Hours Veterinary Emergency Centre for overnight care if needed.
The form will be shredded on your return, so your credit card details are kept completely private.
Pick up a copy from either clinic, or send us an email to info@thedogclinic.com.au
Before considering whether to board your dog, please check their vaccination records to make sure they have been vaccinated within the past 12 months.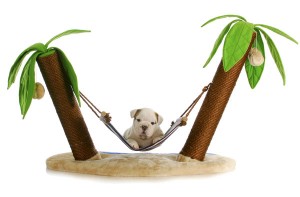 If your dog is due for a booster vaccination, make sure this is done well ahead of the boarding period. It is a good idea to contact the boarding facility to check their individual policy as to how soon before boarding a vaccination can be administered.
When choosing a boarding facility, there are a number of factors to consider, such as:
How big are individual kennels?
Is there any natural light?
Will your dog have access to a run during the day?
How many kennels are there in the complex? Fewer kennels may mean a quieter, calmer stay.
Do the kennels smell bad? If so, this can indicate poor hygiene or ventilation problems.
Are the staff/owners welcoming, friendly and polite?
Did they require proof of vaccination? Vaccination is a legal requirement to help prevent the spread of disease.
Are there signs of overbooking or overcrowding?
Do they provide food or can you provide your own dog's specific diet?
Can they medicate dogs if required?
Which veterinarian do they use in an emergency?
You will need to inform the boarding facility of any health problems your dog may have had or is prone to. If medication is to be administered you should let them know at time of booking. Write down the dose, frequency and name of medication.
If on long term medication, please ensure you bring along extra just in case.  Please provide the boarding facility with our details in the event that your dog needs veterinary attention in your absence.
An ideal boarding facility for your dog has a relaxed, calm atmosphere, created by having fewer kennels/animals, a design that minimises stress and allows maintenance of a high standard of hygiene.
Who does The Dog Clinic recommend for boarding?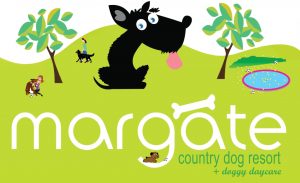 Margate Country Dog Resort + Doggy Daycare
Formerly known as Margate Country Kennels, "Located in the beautiful countryside of Margate, just 15 minutes from Hobart, Margate Country Dog Resort is a purpose built facility designed to provide a stress free, warm and friendly environment for all of the dogs that we house."

Margate Country Dog Resort was founded by Mike and Sue Weaver, and is now owned and operated by Amanda Jessup, all of whom are long-time clients of The Dog Clinic. Having built a working relationship with Amanda and the Weavers over the years, we are confident in our recommendation of their fantastic day-care and boarding facilities.

Head to MCDR's website to learn more about their services: https://margatecountrykennels.com.au/about-us/
Peace of Mind

Luxury accomodation for dogs located 20minutes out of Hobart in the beautiful countryside of Longley. Peace of Mind kennels are temperature controlled, with floor-heating throughout the kennels. Fully tiled and a secure brick buildng, boasting large grassed exercise runs. Dogs have access to their own trampoline beds and personal toys.
Head to Peace of Mind's website to learn more about their services: https://peaceofmindboardingkennels.com.au/